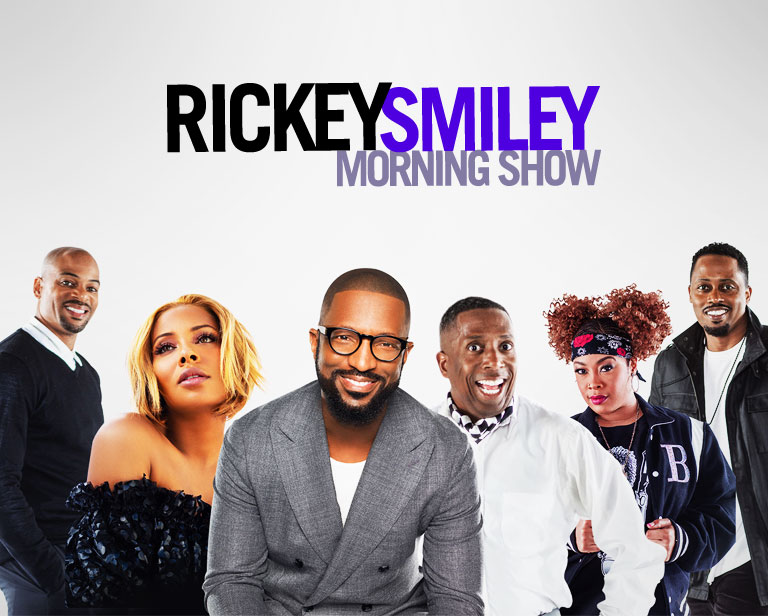 "The Rickey Smiley Morning Show" is the country's #1 hip-hop morning show, and it's spearheaded by nationally renowned standup comedian Rickey Smiley. His Southern appeal along with his blend of raw humor and personal authenticity as a community activist, makes this the most compelling show on the radio.
In addition to being heard weekday mornings from 6-10 am EST, Rickey Smiley can be seen on "Dish Nation" weeknights, and starring on the TV One sitcom "The Rickey Smiley Show."
Da Brat, Headkrack, Special K, Rock-T, Gary Wit Da Tea and Juicy round out the most entertaining ensemble you'll ever hear. "The Rickey Smiley Morning Show"…REAL. FUNNY. RADIO.
Join Uncle Buddah Ratt middays from 10am – 3pm to get you through the lunch time slump.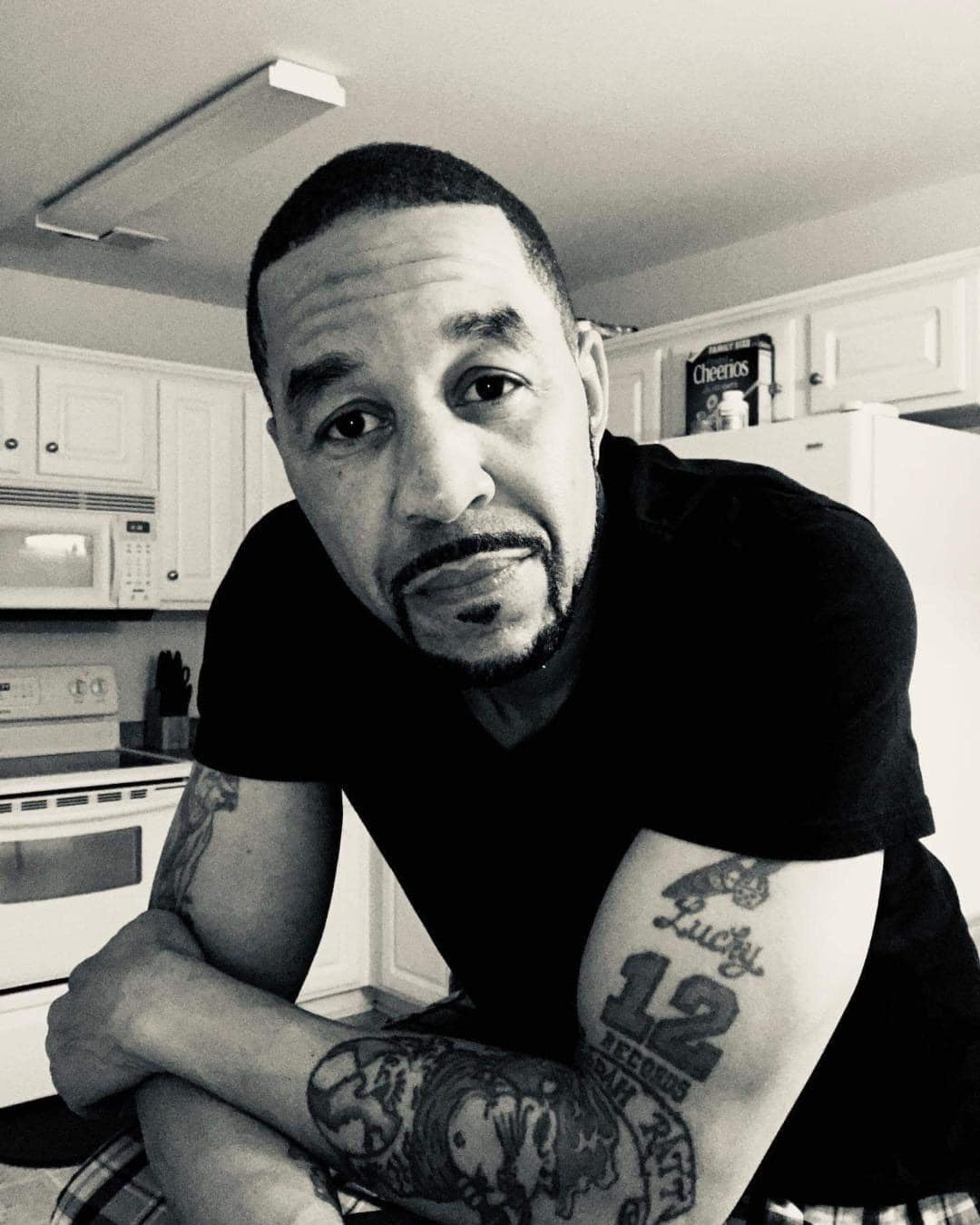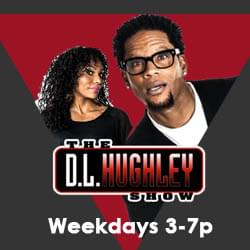 Known for being astute and politically savvy in true comedian style, D.L. served as host of his own late night talk show on CNN "D.L. Hughley Breaks the News." D.L. was mostly recently heard on the New York airwaves, as host of the morning show on WRKS-FM. DL also serves as a weekly contributor to the nationally syndicated radio show, "The Tom Joyner Morning Show."
DL's tapped into his playful side participating in the 16th season of the hit ABC show "Dancing with the Stars," alongside partner Cheryl Burke.
As the star and producer of his namesake television show that ran on ABC and UPN "The Hughleys," D.L. is also well known as one of the standout comedians on the hit comedy docu-film The Original Kings of Comedy. A veteran of numerous talk show appearances D.L. switched the tables in 2005, hosting his own talk show on Comedy Central "Weekends at the DL." He is a regular on the late night talk show circuit, including always-memorable appearances on "Real Time with Bill Maher," and "The Tonight Show with Jay Leno" He is frequently requested as guest host on such shows as, "The View" and "Live with Kelly."
D.L.'s first love always has been, and always will be, standup comedy. "From the minute I first walked onstage and picked up a microphone," he says, "I knew that it was what I was meant to do."
As the host of "The D.L. Hughley Show,"– a daily themed, music intensive afternoon drive radio program from 3-7 pm ET– Hughley, takes listeners on a no holds ride of humor and reality in the afternoons, stating, "I'm fast, funny, and topical. I make people laugh a lot and think a little. Some people want to push the envelope – I try to see if I can singe it a little."