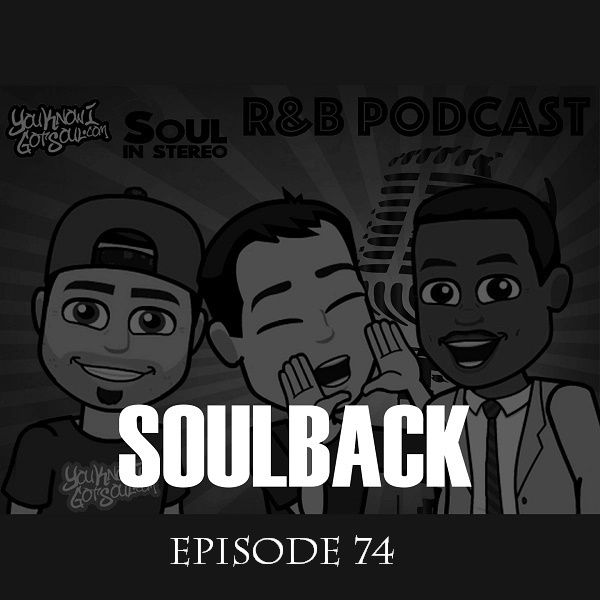 Kanye West is out serving $60 brunches to his audience while we're giving you another podcast for free. This week we talk about the cancellation of the #TBTour with Immature, J. Holiday, Ray J, Day26 and B5. We also discuss this J. Holiday/B5 beef and explain why it's happening. We also talk about Summer Walker's retirement and talk about the challenges that come with the music industry. We review new music from Teyana Taylor, Deborah Cox, Teyana Taylor, Kehlani and Miguel. We also rank Dru Hill's discography and debate the best R&B groups based on the list that Troo posted. We also discuss whether Chris Brown is the artist of the decade. Check out this fun episode!
0:00:12 – Kanye West serves $60 breakfast
0:03:50 – Immature's #TBTour is about to get canceled
0:06:47 – Breaking down the J. Holiday and B5 beef
0:11:35 – Our thoughts on Summer Walker leaving the music industry
0:19:18 – New music from Deborah Cox, Teyana Taylor/Kehlani, Miguel
0:25:00 – Who is the R&B artist of this decade?
0:35:10 – Tyrese is starting his own TV channel
0:37:02 – Dru Hill/Sisqo discography ranking
0:45:42 – Troop ranks best R&B groups of all time and we analyze it
0:52:53 – SoulBack Track Of The Day: Kelis – Popular Thug
0:55:06 – Playa Please Award: Lil Fizz is dating Omarion's baby mama, Spectacular's glasses
Follow our podcast on Podbean: https://youknowigotsoul.podbean.com/
Follow our podcast on Soundcloud: https://soundcloud.com/youknowigotsoul/sets/youknowigotsoul-podcasts
Follow our podcast on Spotify: https://open.spotify.com/show/6oLmNUkcXrAqsQP5EBJ4dk
Follow our podcast on iTunes: https://itunes.apple.com/ca/podcast/youknowigotsoul-podcast/id998813013
Follow our podcast on Google Play: https://play.google.com/music/listen?u=0#/ps/Imoe7gt6vd4v6iuf4yq5fyhy3e4
The post The SoulBack R&B Podcast: Episode 74 appeared first on .
Click here to read full story »