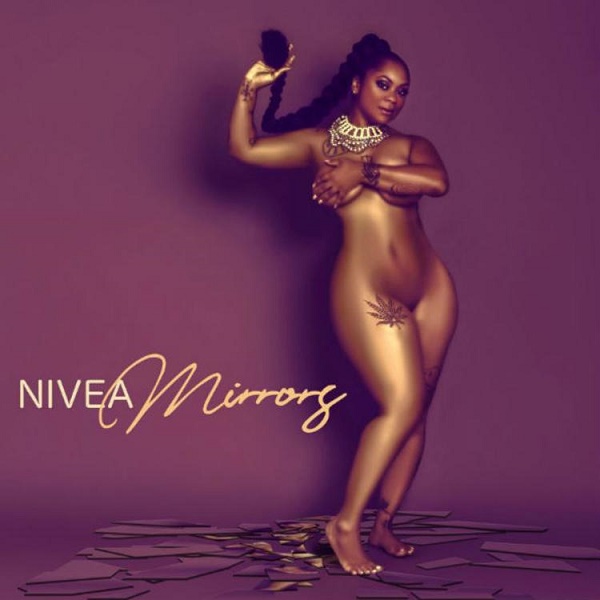 R&B veteran Nivea is finally back with her new album "Mirrors" after releasing "Animalistic" back in 2006. During that hiatus, Nivea has released a few records here and there including "Circles" which appears on this project
We interviewed Nivea back in 2014 to discuss her history which includes hits "Don't Mess With My Man" and "Okay!".
The post Nivea Returns With New Album "Mirrors" appeared first on .
Click here to read full story »