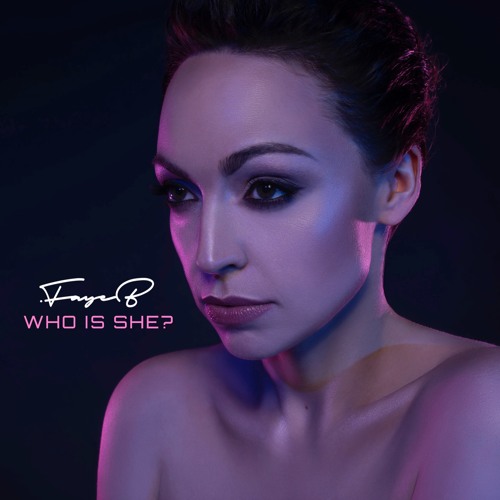 Swiss based r&b artist Faye B makes her triumphant return with the groovy, future Soul-infused new single "Who Is She?" On the eu93ne produced song, the singer suspects that her man is cheating on her with another woman and urges him to make the choice between herself or the intruder.
After the huge success of her debut EP "The Journey, Vol. 1", which held the #1 spot for 4 weeks on the UK Soul Chart at the tail end of 2016 and earned her a Swiss radio award for "Best Swiss R&B Single", the singer returns to form with a fresh and exciting new sound on her forthcoming follow-up EP "The Journey, Vol. 2: The New Old Me", due for release this Fall.
She adds about the project: "I'm staying true to my signature sound, but i'm freshening it up a little. I've been through a lot over the past 2 years, so mentally i'm in a different space now and have a lot to talk about on this EP. This is like a rebirth and i'm super proud of my new songs!"
The post New Music: Faye B – Who Is She? appeared first on .
Click here to read full story »